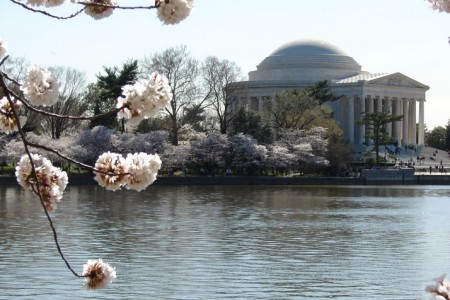 Taking advantage of a unique credit-trading program in Washington, D.C. that could be replicated in other cities, The Nature Conservancy (TNC) has partnered with Encourage Capital and Prudential Financial to set up a $1.7-million loan for stormwater management to protect the Potomac and Anacostia rivers.
The investment will reduce water pollution, develop rain gardens, and cool urban heat islands. It will also prevent flooding due to climate change and severe weather.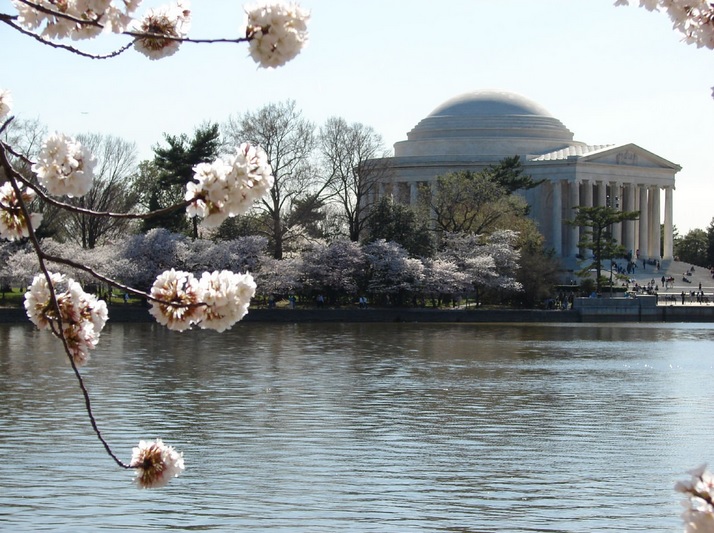 "We sized the loan as it was because it's where supply meets demand in the marketplace today," said Craig Holland, director of program development at NatureVest at TNC. "We thought it was prudent to not take on too much capital at the outset. However, we think there might be 10 to 15 times that demand coming online in the market." 
To carry out the work, the partners created District Stormwater LLC, an enterprise that is owned jointly by Encourage Capital and TNC. It is a 50/50 partnership. Holland said the company will stay open and initiate more work if this project succeeds.
The need for education is the main challenge this project has faced so far, Holland said. "Whenever you have a new marketplace, there's financing education. It's part of any new market – you're going to have to spend a lot of time educating the partners."
"What we want to prove is that this kind of market can work and can expand to cities regionally and nationally," said Kahlil Kettering, urban conservation director of the Maryland/D.C. chapter of TNC. "Over 700 cities are trying to deal with their stormwater challenges."
"A couple years ago, D.C. made a new rule that for development or redevelopment over 5,000 square feet, they have to build in stormwater retention," Kettering said. Property owners are required to do at least half of this retention onsite, but they can also buy credits from offsite locations within the city.
The idea of trading stormwater credits emerged from a discussion in Philadelphia, Holland said. Natural Resources Defense Council, Encourage Capital, and TNC participated in the dialogue. These conversations resulted in a report, "Creating Clean Water Cash Flows: Developing Private Markets for Green Stormwater Infrastructure in Philadelphia," which NRDC published in 2013.
The Stormwater Retention Credit Trading Program has created an opportunity to bring in private-equity investment. Credits that this funding creates can be sold on the open market.
According to Kettering, the program can fund green roofs that are covered with vegetation. Green roofs absorb rainwater. Rain gardens and wetlands can also be used to absorb stormwater in urban areas. Cisterns can catch and store the rainwater.
The program can also fund bioretention installations, permeable paving material, and landscaped bioswales that remove pollution and sediments from stormwater.
"Stormwater runoff is the second-largest source of pollution in the Chesapeake Bay," Kettering said. This bay, he said, "is one of the most productive estuaries in North America." It generates billions of dollars every year through a variety of ecosystem services – including support for tourism, aquaculture and fishing.
The pollution stems from a wide variety of sources. It contains petroleum, nutrients, pet waste, nitrogen, sediments, fertilizers and phosphorus, Kettering said.
With so many potentially toxic ingredients in the runoff that enters the bay, filtration is highly valuable.
Climate and health effects also help to justify the investment. Managing stormwater will help the city be more climate-resilient, Kettering said. Projects like this may also benefit public health by increasing urban green space and reducing heat islands.
Next, the developers will identify a site to begin construction, Kettering said. "We see it as vital to tackle the stormwater runoff challenge."
District of Columbia Water and Sewer Authority also issued a green bond in 2014 with a term of 100 years to maturity.
Note: The Nature Conservancy is a supporter of Network. Donors and partners outside CBEY and CFN do not review our articles or editorial calendar, but interviewees can review their quotes and Q&As.
To comment on this article, please post in our LinkedIn group. You may also email the authors of any of the Conservation Finance Network's articles via our contact form or contact us via Twitter.