Latest Industry News
Webinars
Nature's Returns: Investing in Ecosystem Services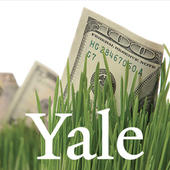 The valuation of benefits that we derive from ecosystems is an increasingly popular realm of both the financial and the conservation worlds. Take part in this webinar series to understand the direction that this rapidly evolving work is moving.
Learn more about our webinars.
View on YouTube
View on iTunes
Storify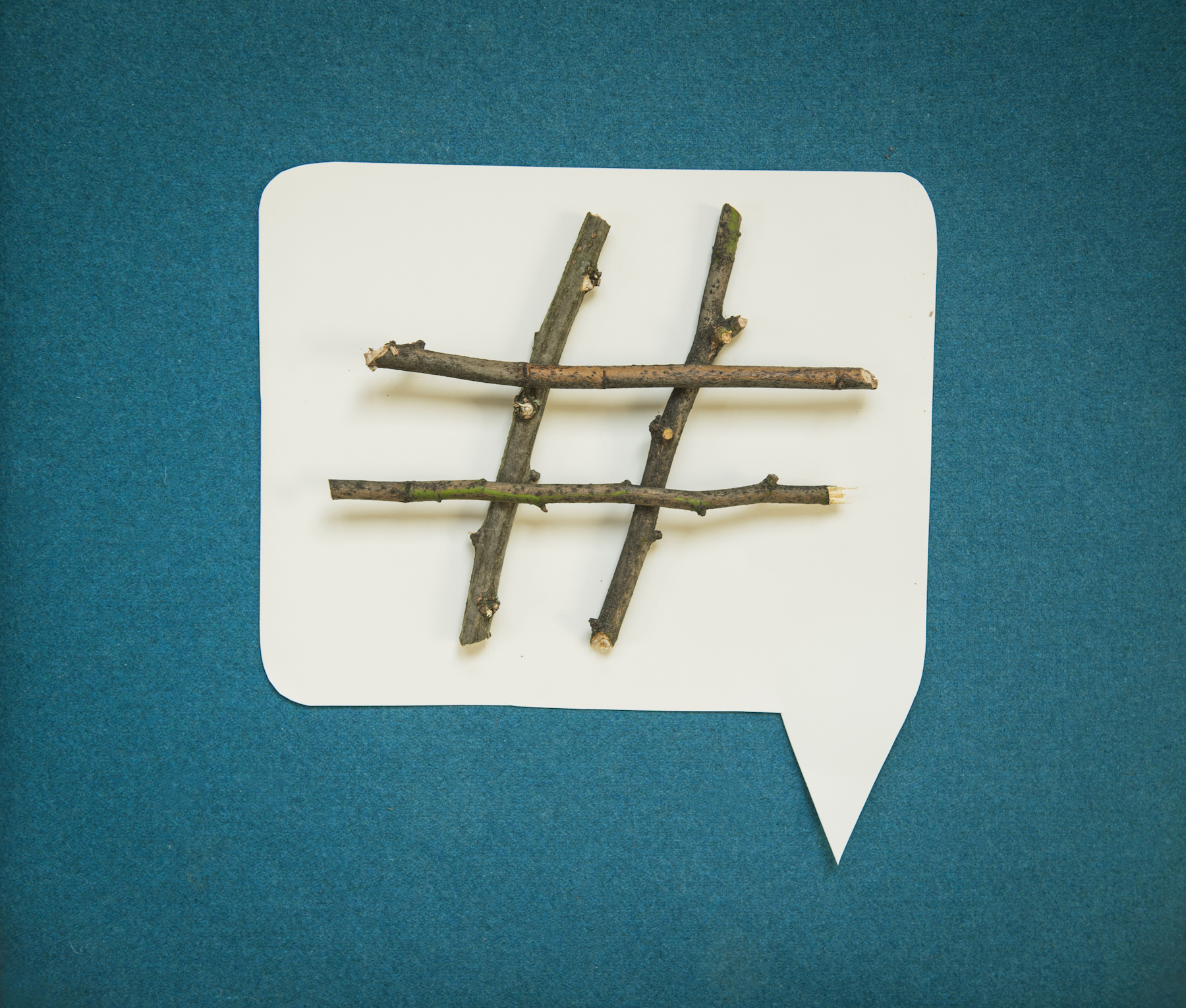 Curated content on conservation finance from offline events and live chats.
Conservation in the Investment Market
Most Popular