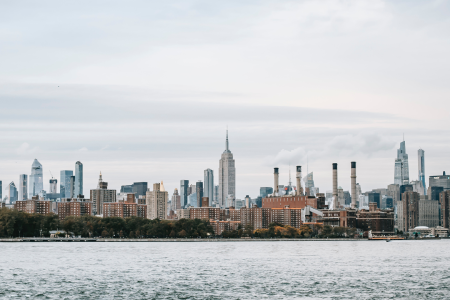 The annual Conservation Finance Conference is the Network's primary event focused on facilitating the emergence of an investor-driven approach to conservation. Since 2014, the Conservation Finance Conference has focused on ideas that are scalable, repeatable and generate returns for investors. 
Conference Overview
This day-long conference targets senior finance professionals and emerging opportunities for scalable, repeatable, investable deal flow.
The Conservation Finance Conference is designed to accelerate the conservation market through high quality nature-based financing solutions. Course sessions feature interactive presentations and panels from national and international conservation finance experts and innovative leaders. Attendees have opportunities to consult with peers and experts, particularly through workshopping projects or challenges from their work.
The Conservation Finance Network cohosts this event with Credit Suisse, Equilibrium Capital, Seal & Associates, CPIC or Cornell (John Tobin), and The Lyme Timber Company. 
View all past Conservation Finance Conference agendas since 2014 here and related reports here.