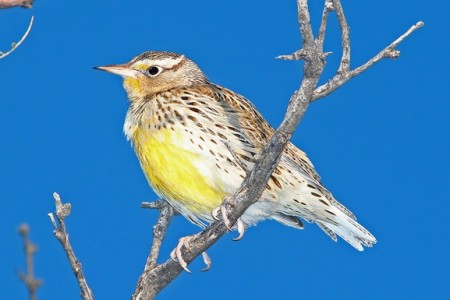 In our first episode of "Voices of ," we are excited to welcome Patrick Holmes, a Conservation Finance Network advisory committee member who shared stories of how his own professional development dovetailed with the expansion of the conservation finance field.
From his current position as natural resources policy advisor to Montana Governor Steve Bullock to his background with USDA Natural Resources and Environment, he offered a great kick-off for our new series by sharing key insights on how conservation finance has developed in the United States and what we can look forward to as the field grows.
To comment on this podcast, please post in our LinkedIn group, contact us on Twitter, or email us via our contact form.